We actually only owned around a week before Horizon's auction ended and we purchased her for a cheap price.

The photo below is the first and what we thought the last time we saw Horizon. We expected her to be much more expensive.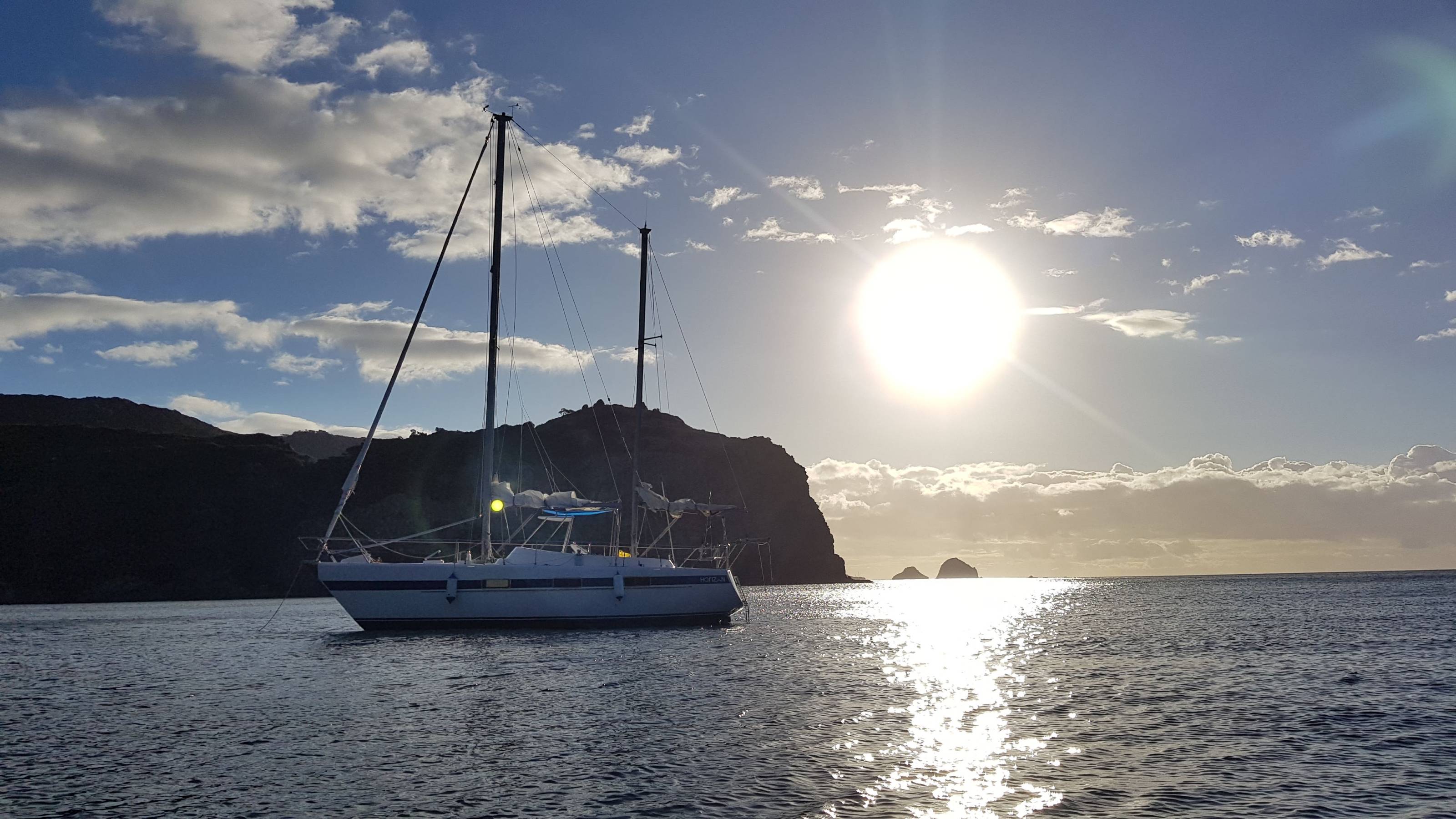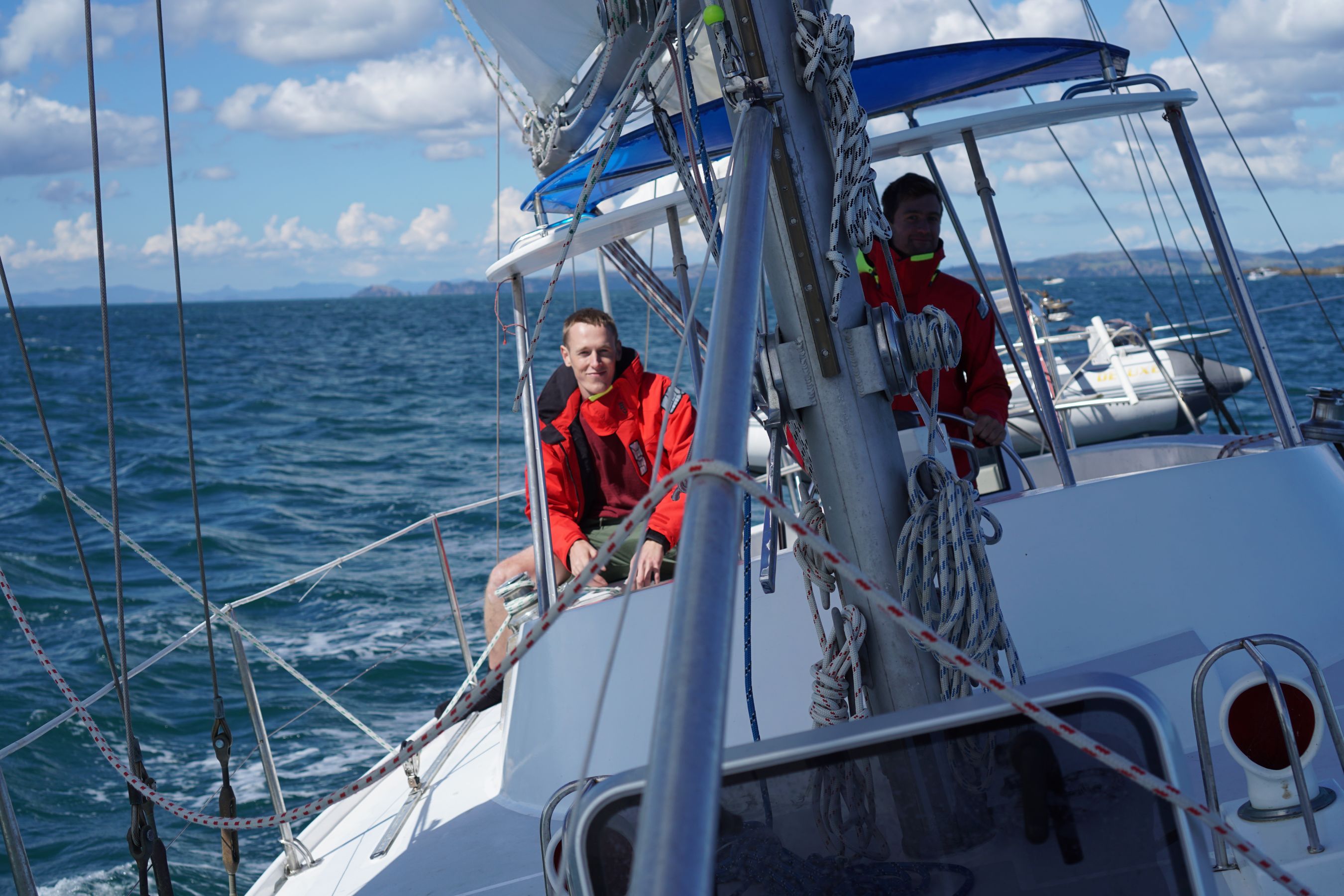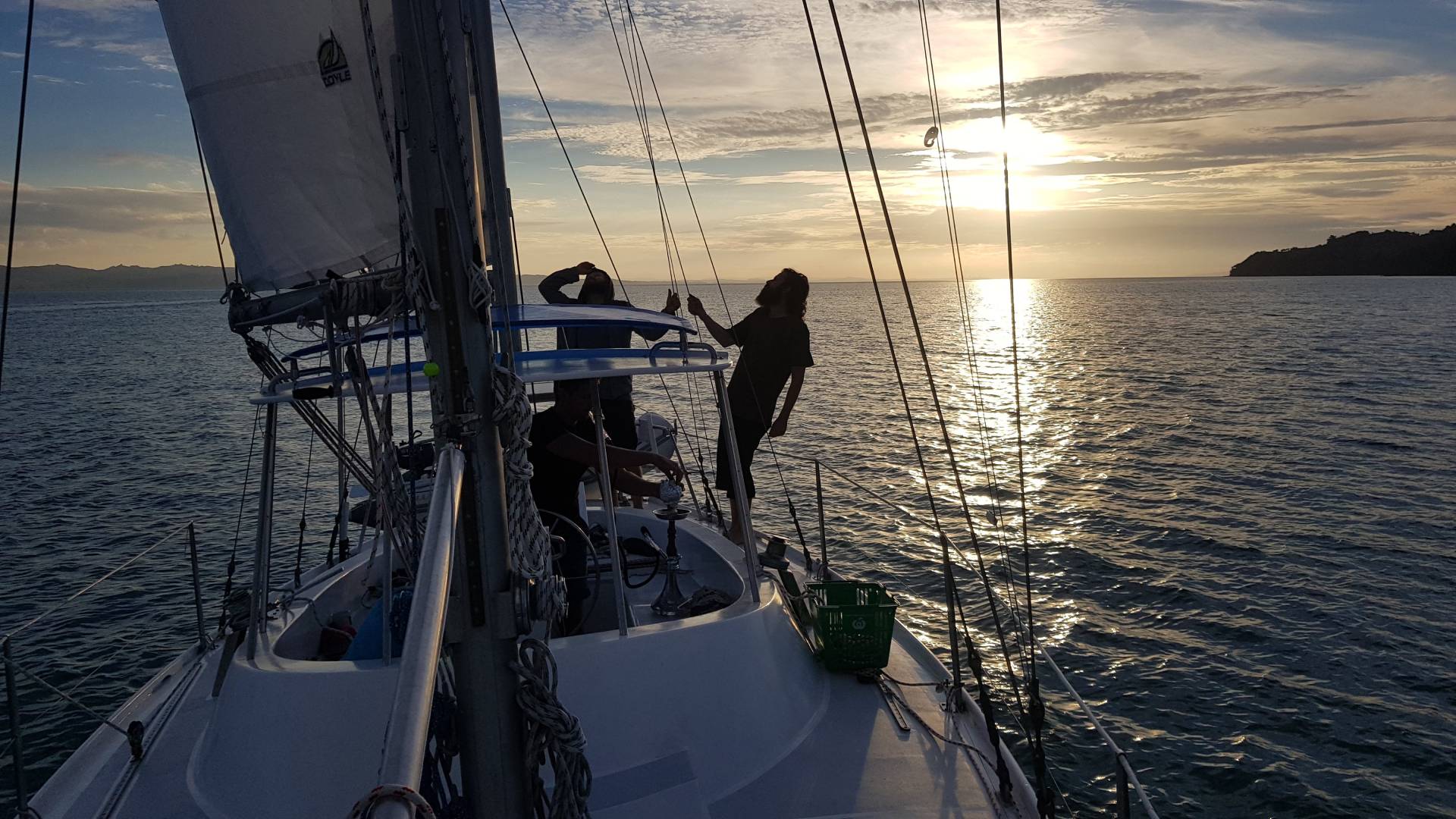 Had awesome adventures with some awesome people.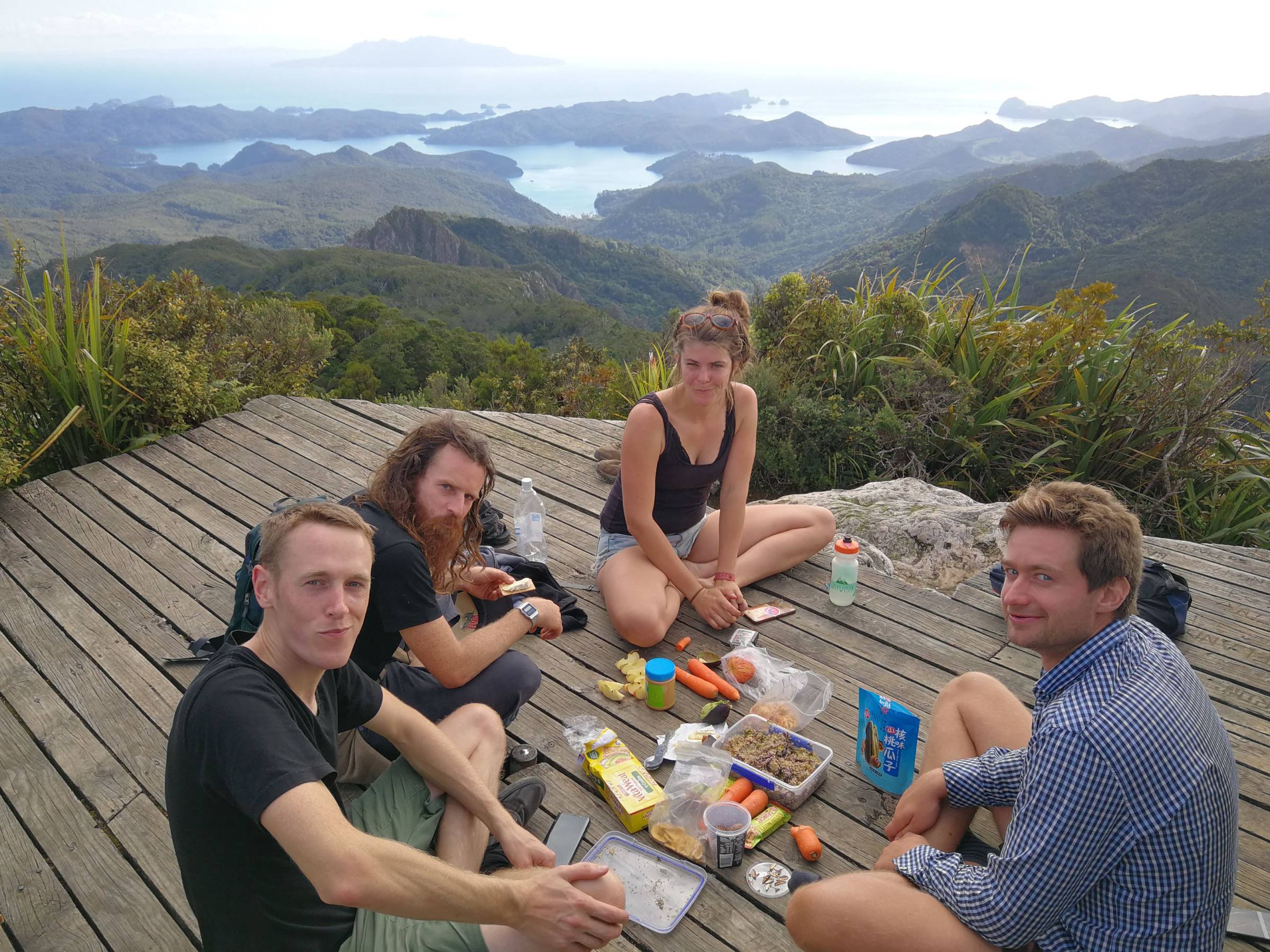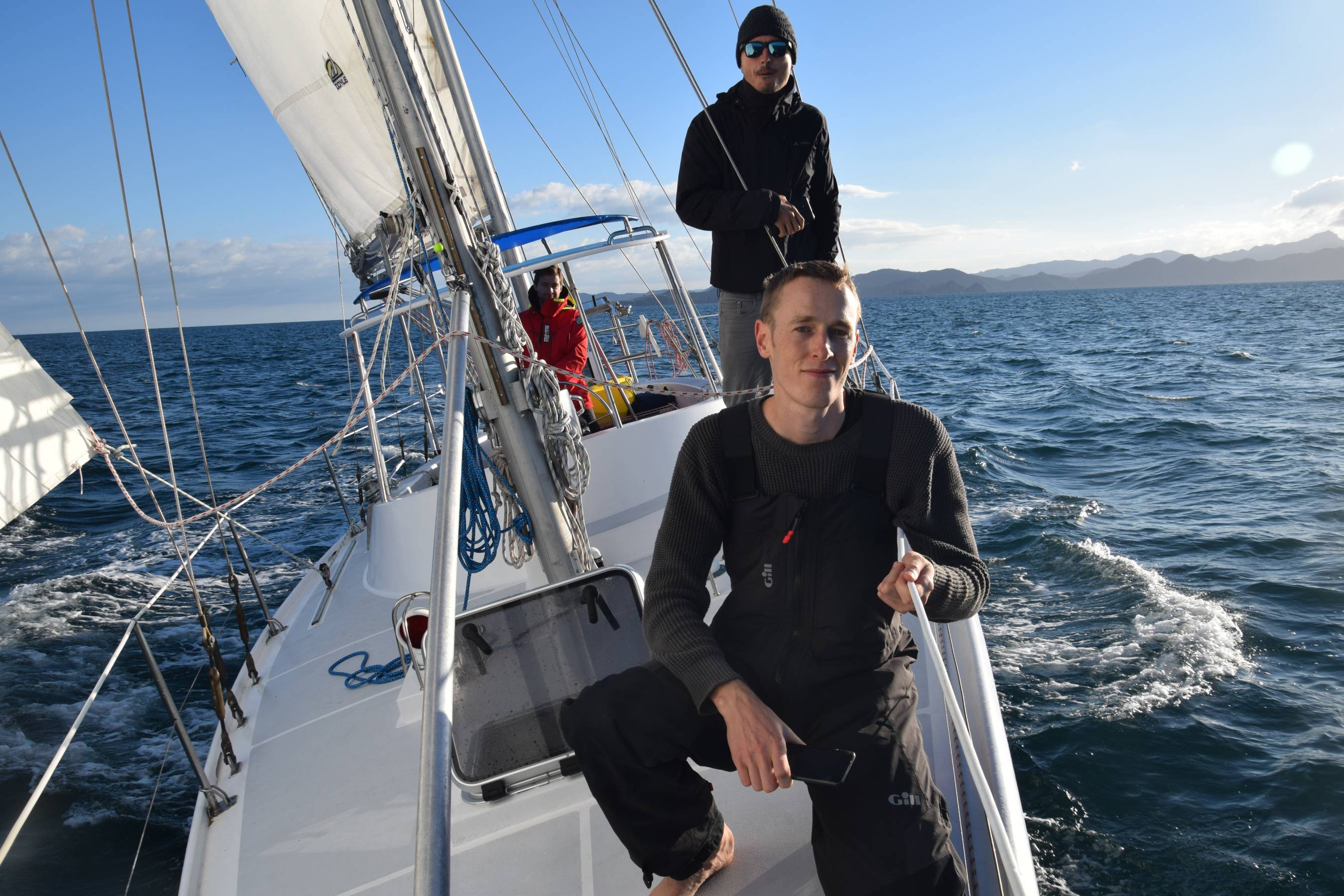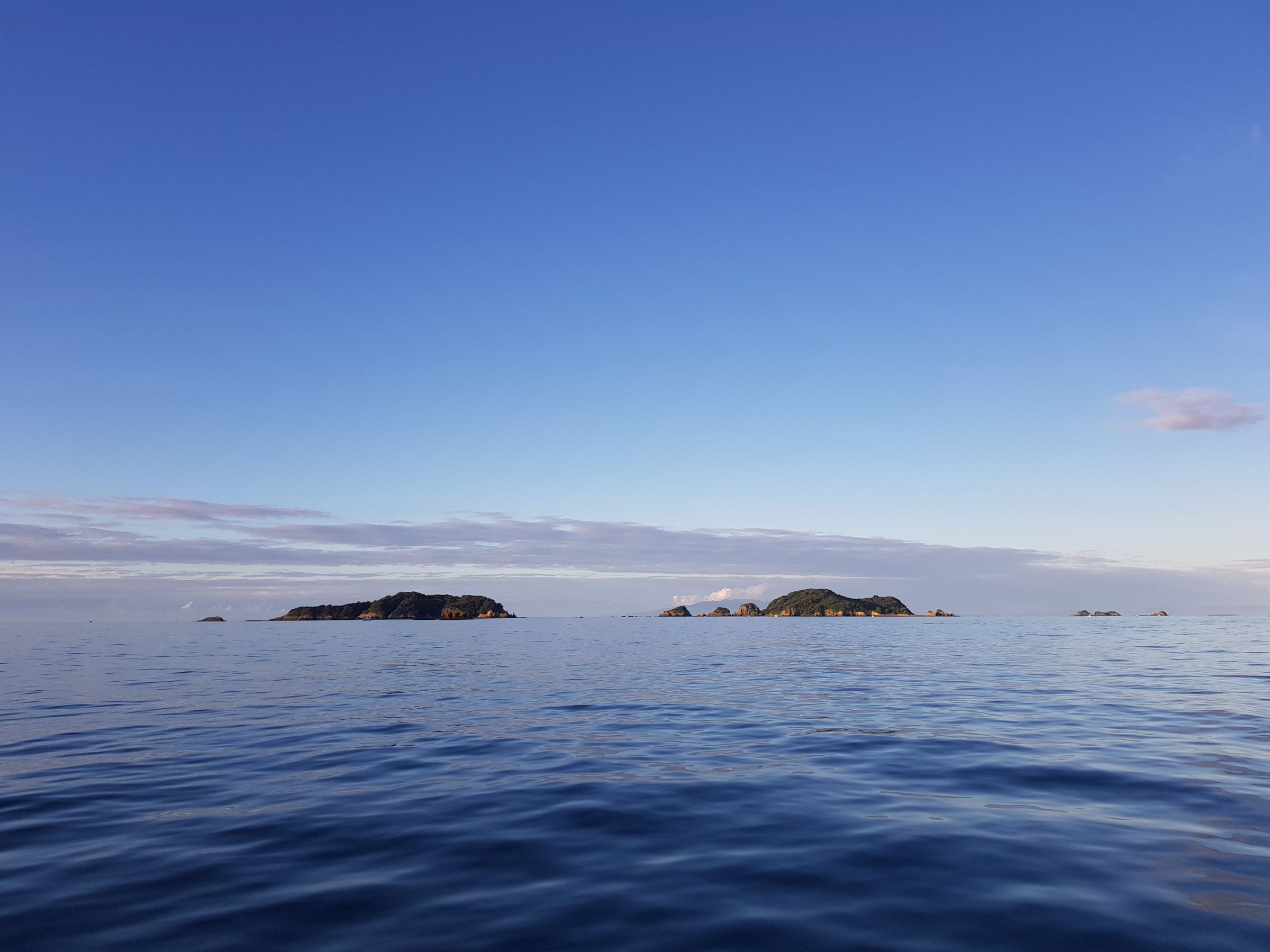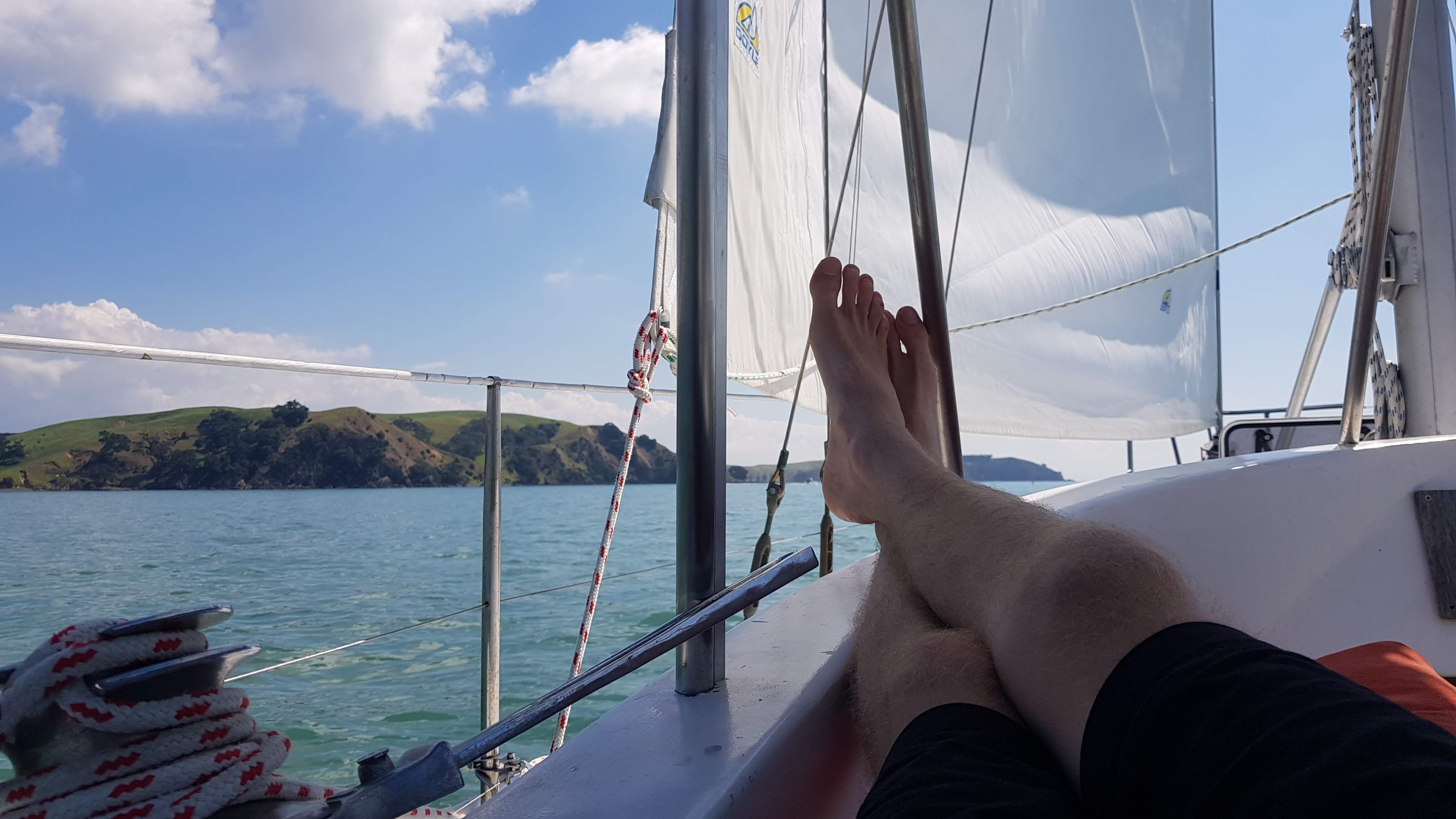 Alexey also made a video of a trip on Horizon.