Sylo has a focus on ease of use, while keeping a user in control of their data.

It is built as a decentralized application platform, crypto-currency wallet and encrypted voice, video and text chat app.

It's like Telegram (or WhatsApp) with payments (or like WeChat) but not exploiting everything you put into it because it's actually private and decentralized.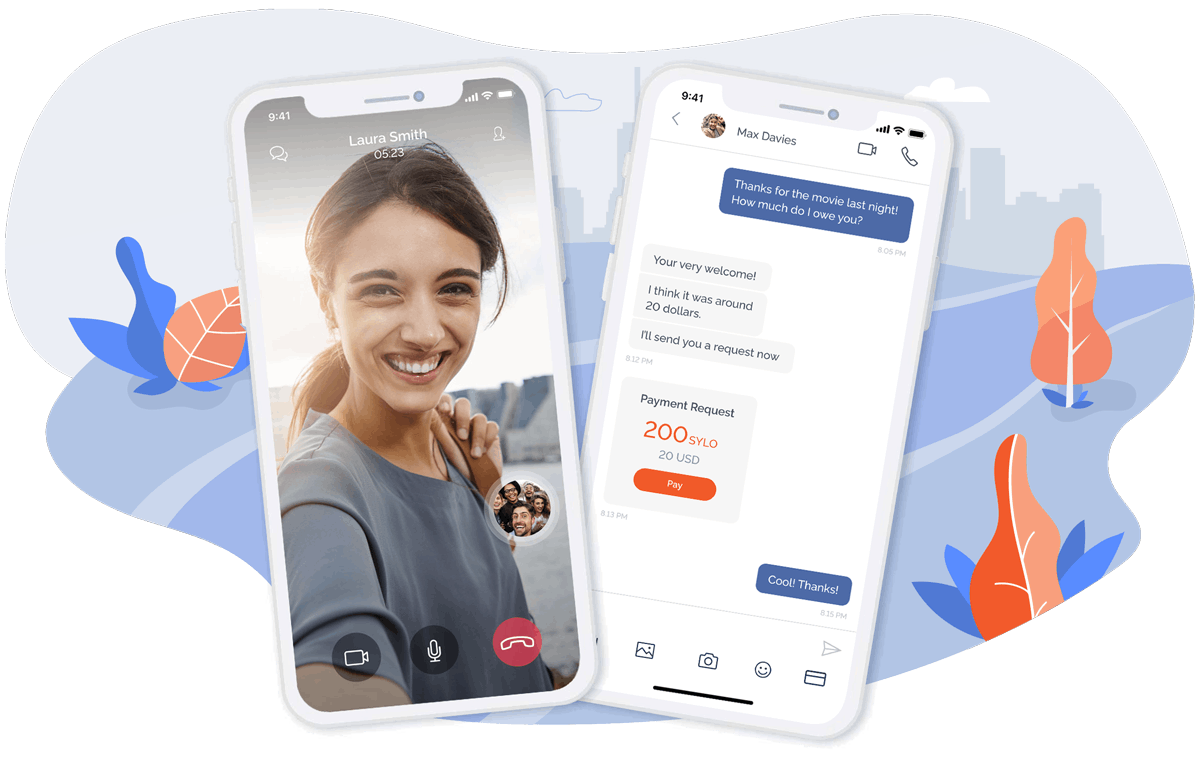 My role at Sylo is as a designer, focusing on UX and UI - making cryptocurrency and decentralization things easy to understand.

The design team was interviewed on 2019-06-14 explaining our work and thoughts: "The design magicians". I had no help in picking the title for this article but like it as an unintended reference to "becoming a magician".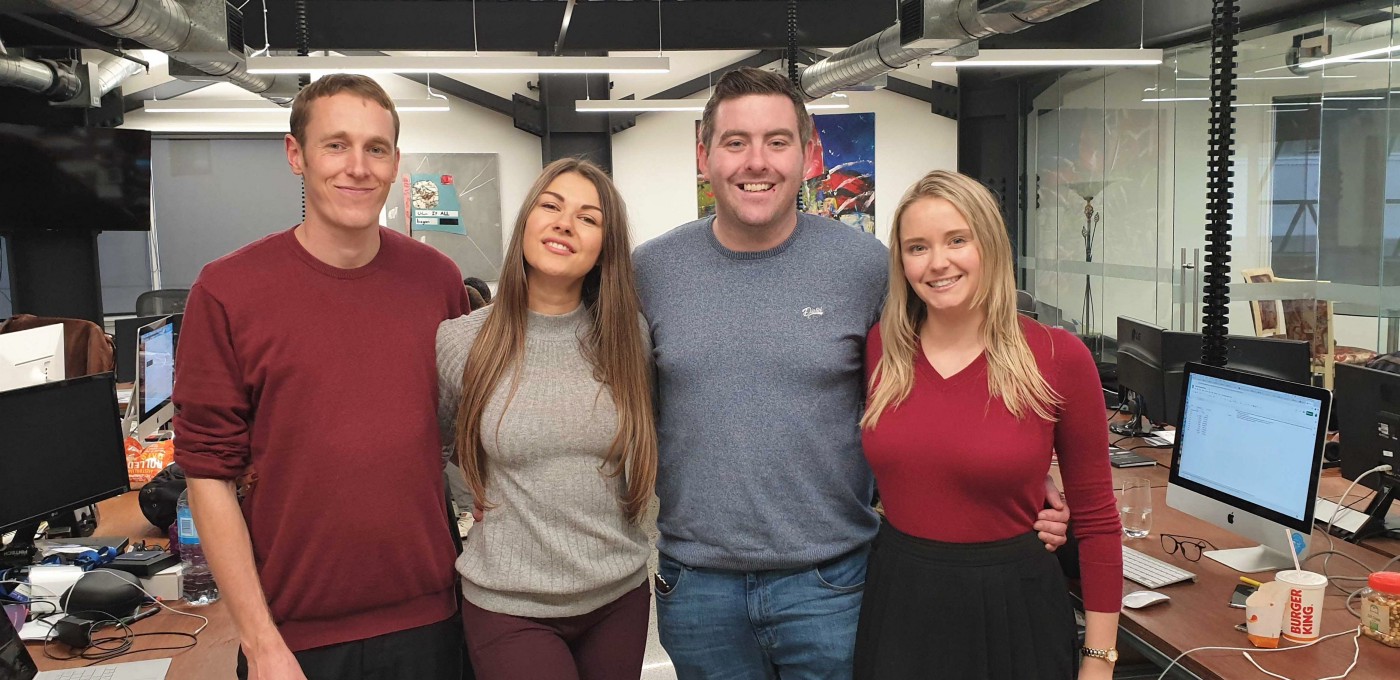 The design team (left to right): myself, Alice, James and Greta.

I hate photos.